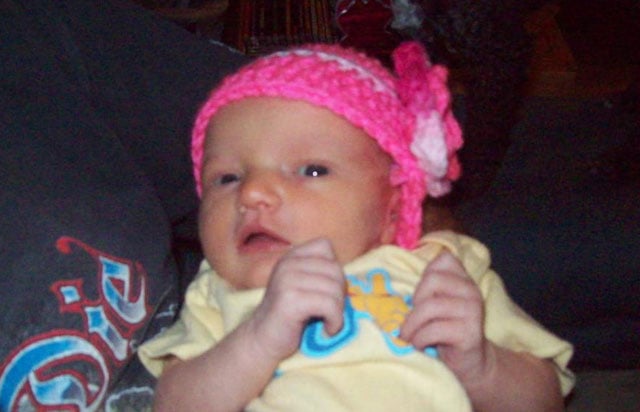 An autopsy showed that Aprhil Diane Berrrniece Matthews's death was caused by blunt force trauma to the chest and stomach with internal bleeding. She was buried in Richmond Memory Gardens. (Facebook)
Authorities were called Aug. 18 to their home on Southview Drive after Aprhil stopped breathing.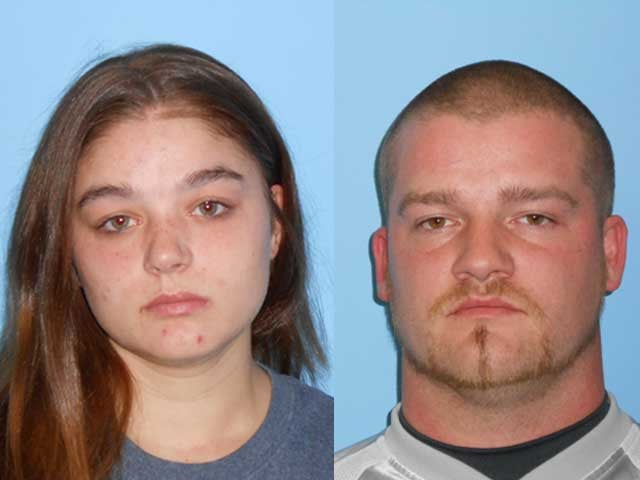 Prosecutors charged Dennis J. Matthews, 24, and Rebecca Ann Palmer Matthews, 23, with felony child abuse after their daughter died inside her home.