Authorities say 4-year-old Lucas Webb died after he was kicked in the stomach by his stepmother.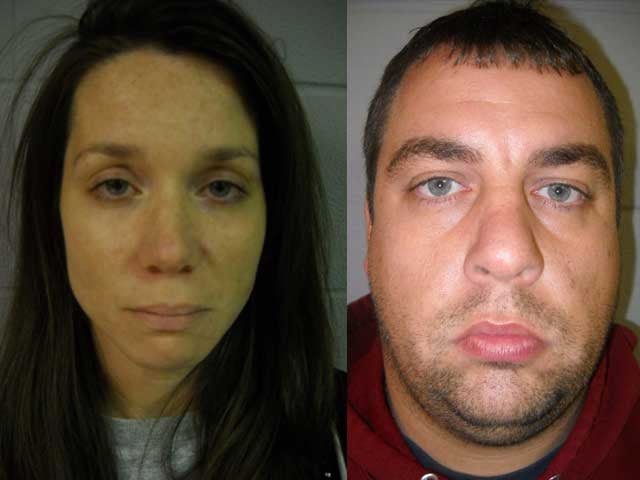 Clinton County prosecutors charged Lucas's father, 34-year-old Justin Webb, and his stepmother, Melissa Webb, 32, with second-degree murder.
The boy was taken to Liberty Hospital where he was pronounced dead. The next day, doctors discovered during an autopsy that Lucas suffered from blunt force trauma to his abdomen.