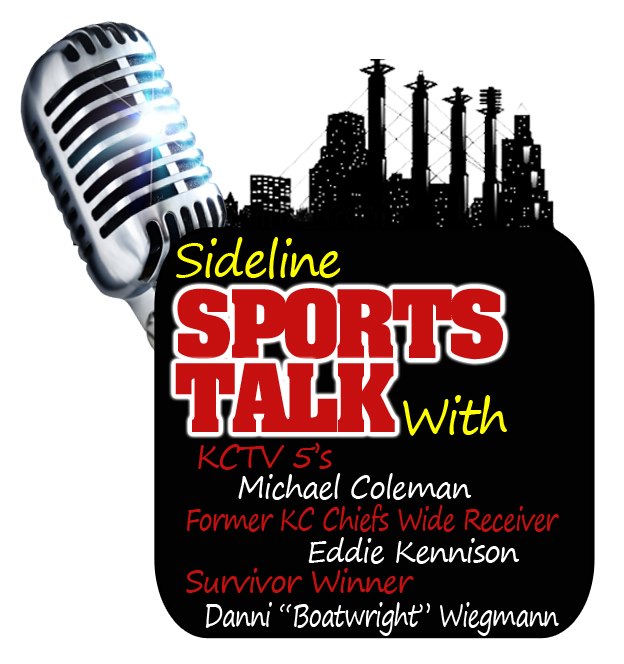 FAIRWAY, KS (KCTV) -
KCTV5's Michael Coleman, former Kansas City Chiefs wide receiver Eddie Kennison and Survivor winner Danni "Boatwright" Wiegmann hosts Sideline Sports Talk every Monday from 7 - 8 p.m. at The 9th Inning Sports Bar & Grill, located at 1512 E. 18th Street in the historic 18th & Vine District.
The live event honors Derrick Thomas and Neil Smith's 3rd & Long Foundation.
Follow Sideline Sports Talk on Facebook.

Copyright 2012 KCTV (Meredith Corp.) All rights reserved.