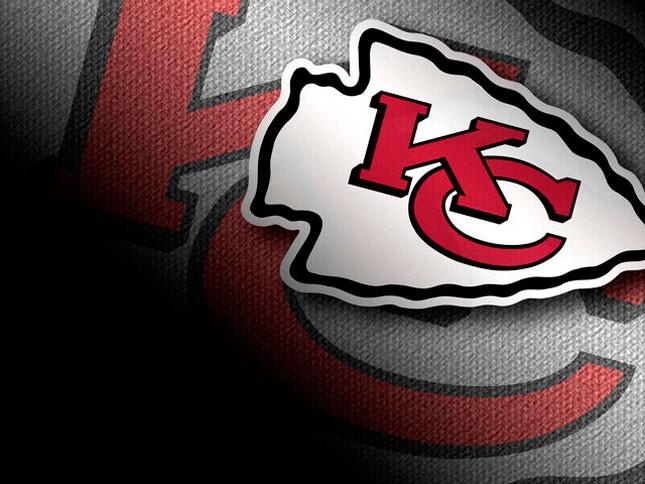 The Chiefs' replacement for one of the NFL's most feared pass rushers this Sunday will be an unheralded veteran linebacker out of tiny Wheaton College.
It won't be the first time Andy Studebaker has started a game, but it'll surely be like none other: It's the season-opener against the Atlanta Falcons, and Studebaker will be taking the place of Tamba Hali, who is suspended for Week 1 for violating the league's substance-abuse policy.
Studebaker knows that he can't be Hali, whose 12 sacks last season ranked second in the AFC. Studebaker isn't known for getting after the quarterback anyway. Instead, he's known for grit and determination that not only allowed him to make an NFL roster out of college, but hang around this long.
Copyright 2012 The Associated Press. All rights reserved. This material may not be published, broadcast, rewritten or redistributed.