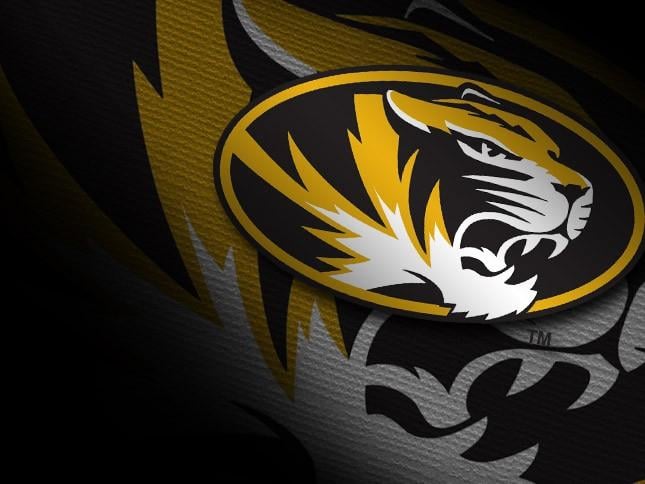 AUBURN HILLS, Mich. & SAN ANTONIO (AP) -- The Detroit Pistons have selected Missouri guard Kim English with the 44th pick in the NBA draft.
The San Antonio Spurs selected Missouri guard Marcus Denmon with the 59th pick in the NBA draft on Thursday night.
The Spurs didn't have any other picks but don't need much immediate help. They had the deepest team in coach Gregg Popovich's 16 seasons while falling two wins short of returning to the NBA Finals.
The 6-foot-6 English averaged 14.5 points per game and shot 46 percent from 3-point range in his senior season with the Tigers. He also improved to 52 percent from the field after being under 40 his first three college seasons.
English could provide backcourt depth for the Pistons behind guards Brandon Knight and Rodney Stuckey. Detroit traded guard Ben Gordon earlier this week.
Denmon played four seasons at Missouri and led the Tigers in scoring the last two years.
The Spurs have bigger issues than finding another late-round gem. Tony Parker says he nearly lost his left eye two weeks ago in a New York night club fight in involving Chris Brown and members of hip-hop star Drake's entourage.
Parker's availability for the London Olympics is now in jeopardy, and the Spurs are concerned about their All-Star's future.
Copyright 2012 The Associated Press. All rights reserved. This material may not be published, broadcast, rewritten or redistributed.