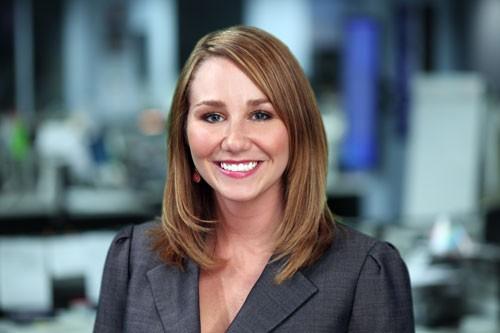 Natalie joined the KCTV5 It's Your Morning team in June 2012 as your On-Time Traffic Reporter.

She was born and raised in the Kansas City area and graduated from North Kansas City High School before attending Park University in Parkville, MO.
While at Park, Natalie studied broadcast journalism and theatre.
She landed her first job doing traffic while she was a sophomore in college doing afternoon traffic for Q104 KBEQ-FM where she went on to co-host the morning show. Natalie then made the move over to 106.5 The WOLF WDAF-FM where she hosted the night show. While hosting the evening show on 106.5, she also did afternoon traffic for KCSP, KMBZ, KPRS, and WDAF-FM.
In January 2012 Natalie accepted a position as the Director of Promotion for WDAF-FM and KZPT before joining the KCTV5 It's Your Morning team.
Natalie is married and has two dogs, Einstein and Sophie.
In her free time, she bakes and finds any excuse possible to be out on the water.