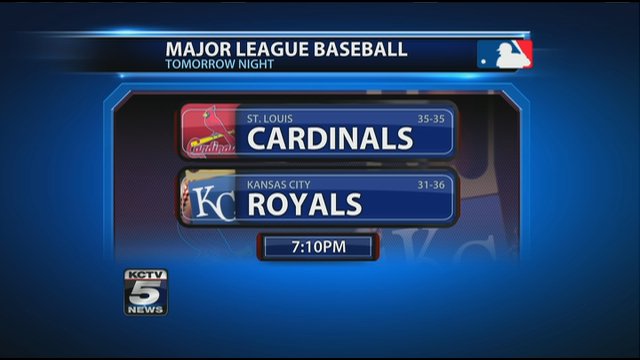 KANSAS CITY, MO (KCTV) -
For those who still want tickets to the I-70 Series between the Royals and the Cardinals this weekend, you may want to get them soon because they're almost sold out.
Wednesday alone, 1,000 tickets were sold for Friday night's game, leaving just 5,500 tickets left.
For Saturday's game, only 3,500 tickets remain.
For those wanting to get a seat before the games are sold out click here.
Copyright 2012 KCTV (Meredith Corp.) All rights reserved.