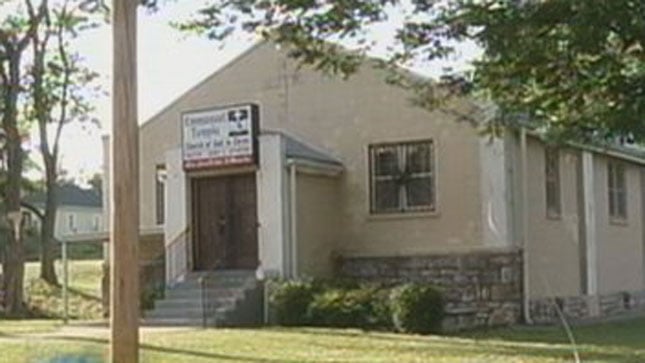 KANSAS CITY, KS (KCTV) -
A church in Kansas City, KS, is without air conditioning.
Someone stole the air conditioning units from Emmanuel Temple on Ann Avenue near 12th Street.
Police have made no arrests and have no suspects.
The church hopes to replace the air conditioners before it gets too hot this summer.
Copyright 2012 KCTV (Meredith Corp.) All rights reserved.