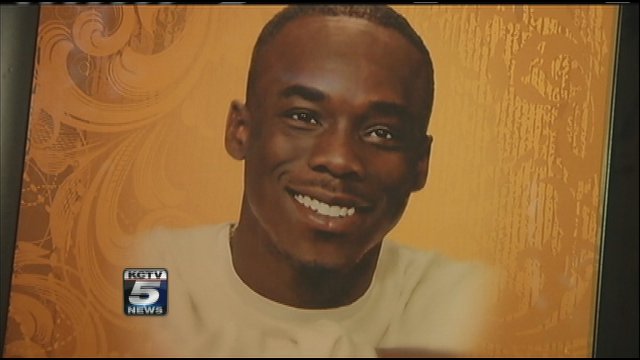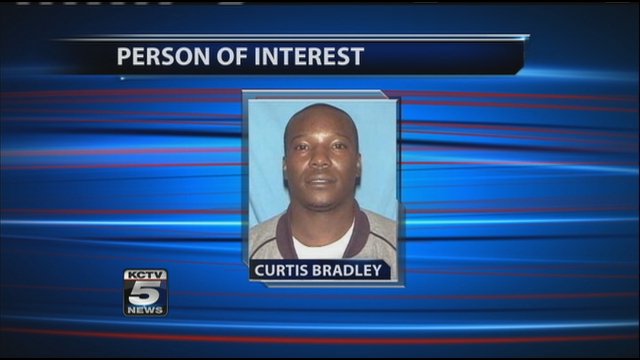 KANSAS CITY, MO (KCTV) -
The family of a man killed last month in Kansas City is pleading for his killer to turn himself in.
Police have named 21-year old Curtis Bradley a person of interest in the shooting.
Three people were shot at East 57th Street and Mersington Avenue.
One of the victims, 31-year old Wylie Garner, died. Garner's family hopes someone will help police in the investigation.
"Turn yourself in please, give my family some peace," a family member pleaded. "I don't understand the silence, I don't understand people not coming forward to tell us what they saw."
If anyone has any information about Curtis Bradley call the TIPS Hotline at 816-474-TIPS.
Copyright 2012 KCTV (Meredith Corp.) All rights reserved.