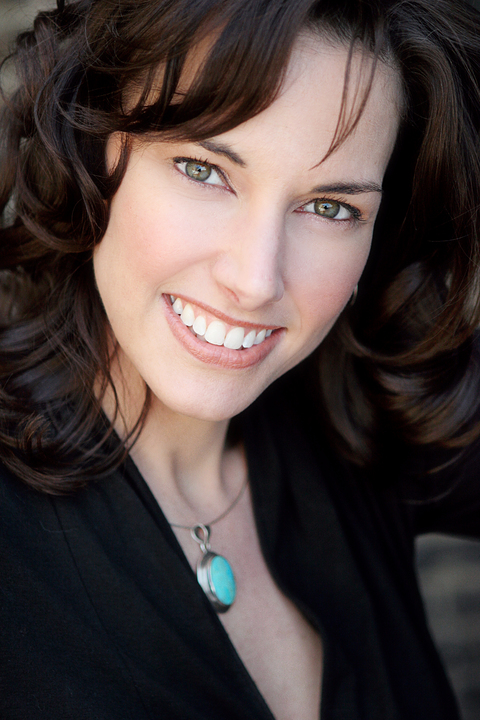 Erin McGrane
Erin McGrane has been an active performing artist in the Kansas City arts and music scene for many years.
Erin is a film, theater and commercial actress; a musician and songwriter; and one of the co-hosts of the new TV program CinemaKC.
Most notably, Erin appeared in the Emmy-winning web series The Unreal Housewives of Kansas City and in the Oscar-nominated film Up in the Air alongside George Clooney.
Look for Erin this year in the soon-to-be-released thriller feature film Nailbiter, as well as three short films by local filmmakers Patrick Rea, Justin Gardner and Anthony Ladesich.
Erin's cabaret act Alacartoona was awarded a 2009 Inspiration Grant from the Arts Council of Metropolitan Kansas City, and her current musical project is Victor & Penny, a ukulele and guitar duo performing music of the 1920s-30s they call "Antique Pop".
Copyright 2012 KCTV (Meredith Corp.) All rights reserved.