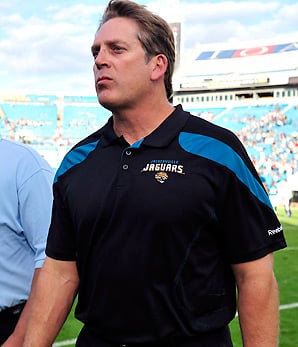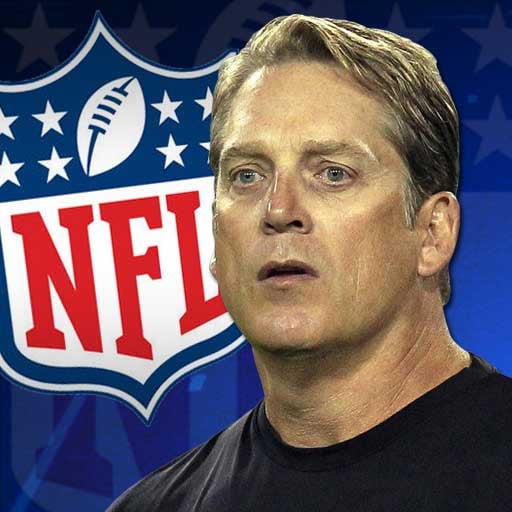 KANSAS CITY, MO (KCTV) -
Former Jacksonville Jaguars head coach Jack Del Rio will interview for the Kansas City Chiefs head coach position.
A source in Jacksonville, FL told KCTV5 that Del Rio will interview on Friday.
Del Rio played for the Chiefs for a season after 11 years with the New Orleans Saints as a linebacker. He became the Jags coach in 2003. He was fired in November, becoming the first coaching casualty of this season.
Del Rio had a 69-73 record, including 1-2 in two playoffs appearances. The Jaguars didn't win the AFC South in any of his nine seasons.
The Chiefs are searching for a new coach after firing Todd Haley with three games in the season. Defensive coordinator Romeo Crennel was promoted to interim head coach. He led the team to a victory over previously unbeaten Green Bay and a victory against Denver. The Chiefs fell at home to the Raiders on Christmas Eve in overtime.
Crennel has said he wants the job and is also a candidate.
The Kansas City Star, KCTV5's media partner, reported that Green Bay Packers offensive coordinator Joe Philbin interviewed in Kansas City on Wednesday night for the job. He may also be interviewing for Del Rio's old job in Florida.

Former Tennessee Titans and Houston Oilers head coach Jeff Fisher is interviewing for the St. Louis Rams vacancy. He also interviewed for the Miami Dolphins head coach position.
Copyright 2012 KCTV. All rights reserved.