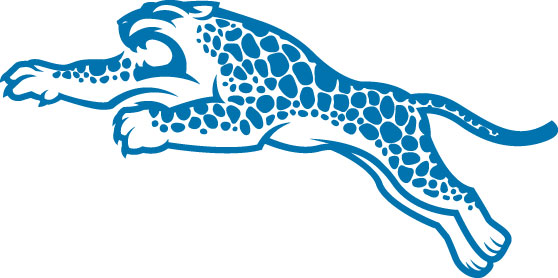 ST. LOUIS, MO (AP) -
Connor Harris returned an interception for a score, ran for another touchdown and kicked two fields goals in leading Blue Springs South to a 40-37 win over Christian Brothers College High School for the Class 6 championship title Friday night.
The state championship was the third for the Jaguars (12-2). Despite 330 yards and 3 TD passes from quarterback Dalton Demos, CBC (13-1) had its perfect season come to an end.
In a game that featured seven lead changes, the Jaguars took the lead for good when Steven Sullivan crashed in from 2 yards out to give Blue Springs South a 33-30 lead with 2:10 left in the third quarter.
Trailing by three, the Cadets forced Harris and the Jaguars to punt with a little more than three minutes remaining. But Harris snuffed out that opportunity when he picked off Demos again near midfield for his second interception of the game.
Copyright 2011 The Associated Press. All rights reserved. This material may not be published, broadcast, rewritten or redistributed.