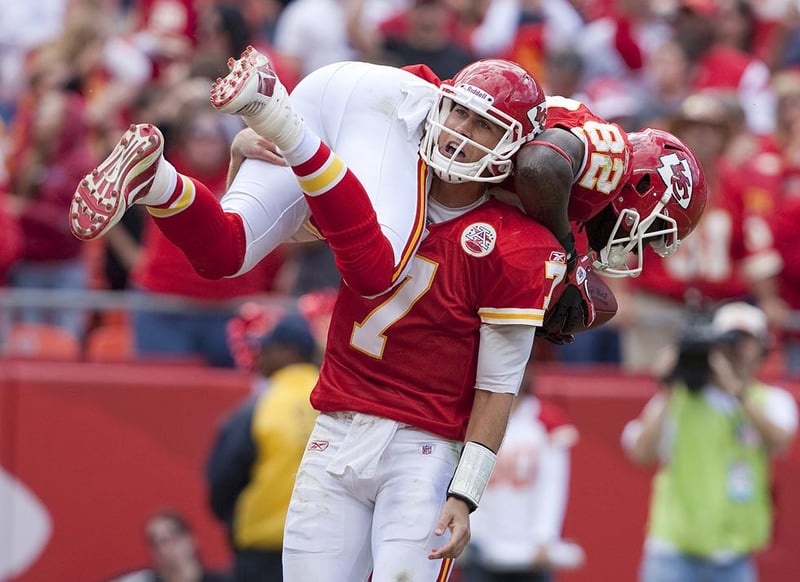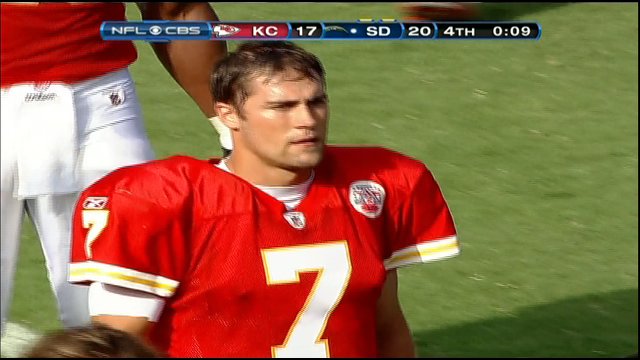 KANSAS CITY, MO (KCTV) -
Chiefs quarterback Matt Cassel will undergo surgery and could be done for the season, team officials said Monday.
Cassel was sacked four times and apparently suffered an injury to his throwing hand on the third sack. Coach Todd Haley said the injury is "significant," but said he is optimistic that Cassel can return this season, which is why he has not been placed on injured reserve.
Backup quarterback Tyler Palko will start against the New England Patriots on Monday Night Football. He finished yesterday's game against the Chiefs, which included driving the Chiefs to make a field goal.
Some of Cassel's fellow players were clearly surprised about learning about Cassel's injury from reporters. Palko told reporters that he didn't know that he would be starting against New England until about five minutes before Haley told the media.

Copyright 2011 KCTV. All rights reserved.