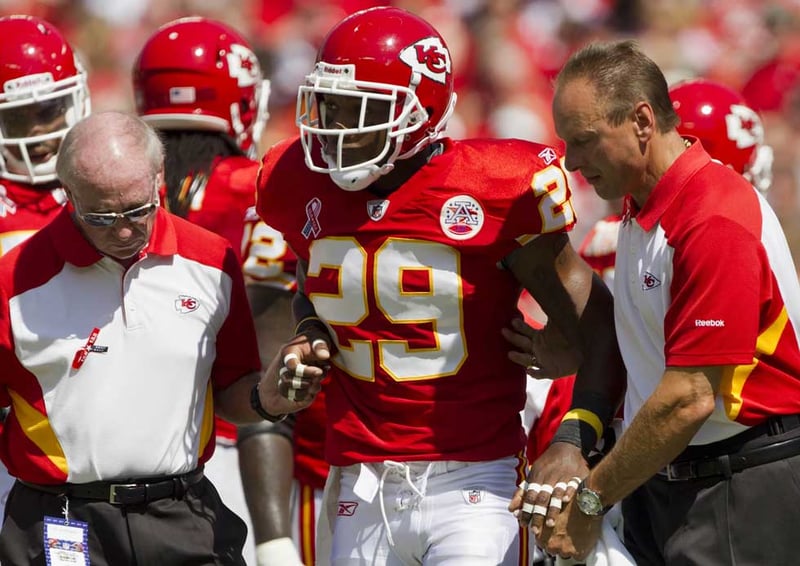 © Image courtesy of The Kansas City Star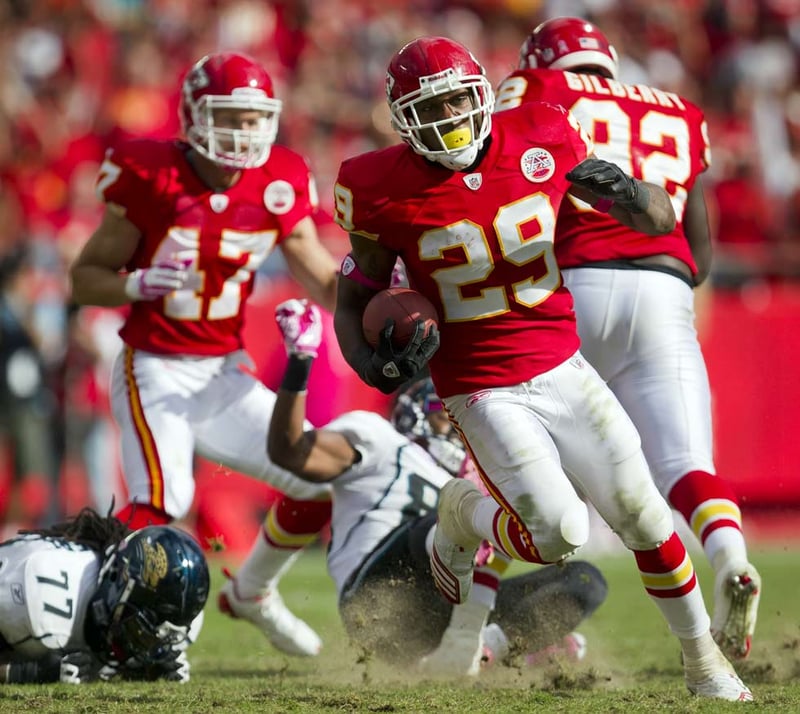 © Image courtesy of The Kansas City Star
KANSAS CITY, MO (KCTV) -
The Kansas City Chiefs' safety Eric Berry will be out for the season with a torn ACL, KCTV5 has learned.
Berry was hurt Sunday against the Buffalo Bills at the start of the game. He left the game in the first quarter with a knee injury.
Berry was the fifth overall pick in the 2010 NFL Draft. He was considered one of the standouts for the team last year.
Chiefs Coach Todd Haley confirmed that Berry appears done for the season during a news conference Monday. Haley said it will be difficult to replace Berry who plays virtually every defensive down.
"Eric is special and will continue to a special individual and player," Haley said. "That's one of those that really digs you deep."
Haley said Berry is taking the injury hard especially because Berry works so hard to prepare and enjoys playing football.
"I know how much it means to him," Haley said. "It's going to be every special team player, every defensive player and every offensive player will have to elevate their game to counterbalance the loss of a pretty neat, great kid that I think is going to be a great player in the league."
The Chiefs play the Detroit Lions at noon Sunday.
Copyright 2011 KCTV. All rights reserved.