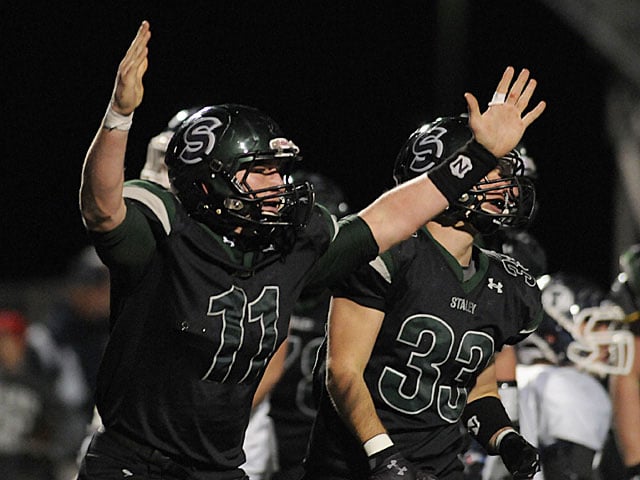 Lee's Summit West vs. Staley
FAIRWAY, KS (KCTV) -
In the Missouri Class 6 State Football Championship game, Blue Springs South took on Christian Brothers College High School. Christian Brothers were up by four in the 3rd quarter but Blue Springs won it 40-37.

Staley High School will play in the championship game against Kirkwood Saturday at 6:30 p.m. in St. Louis.
Click here for more Kansas City metro high school football scores.
Copyright 2011 KCTV. All rights reserved.