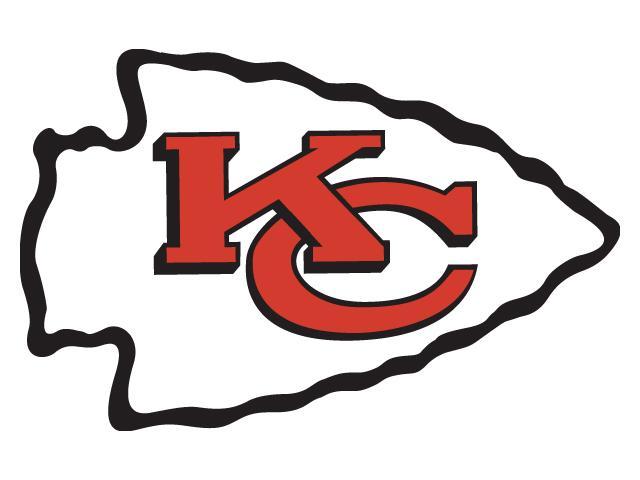 By DOUG TUCKER
AP Sports Writer
KANSAS CITY, Mo. (AP) - Sharing a sports complex with the Kansas City Royals gave Clark Hunt a firsthand look at a system that favors the rich.
The Royals won the World Series in 1985. Since then, dwindling revenues and questionable management doomed baseball in Kansas City to a quarter century of last-place futility.
But if the NFL owners' proposal is approved by players, Hunt is confident there will still be a place for teams like the Packers, Jaguars and his Kansas City Chiefs.
Revenue sharing and the viability of all franchises have been cornerstones of the league since his late father, Lamar Hunt, helped construct the modern NFL.
Clark Hunt is a member of the owners' negotiating committee. He says the proposal would be a good deal for everyone.
Copyright 2011 The Associated Press. All rights reserved. This material may not be published, broadcast, rewritten or redistributed.