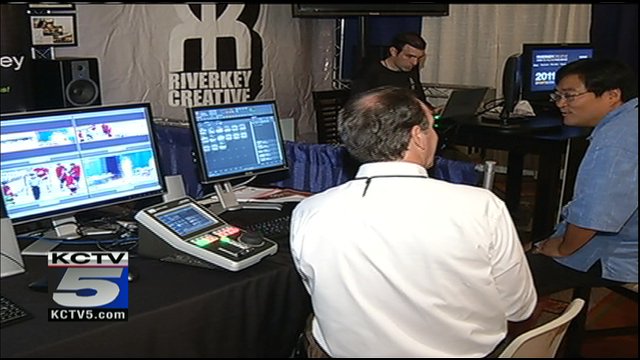 Tuesday night is the Major League Baseball All-Star game in Phoenix, but a year from now All-Stars and fans from all around the nation will be swarming on Kansas City and Kauffman Stadium.
That's why event coordinators, along with the Royals, are hosting a convention this week on how to help improve the experience for fans next year.
The week long IDEA Conference is offering up several ways technology can improve fan appeal.
Ideas like an upgrade to the monster Jumbotron and scoreboard are things the Royals are looking into.
The IDEA Conference will wrap up Wednesday night at Kauffman Stadium with a special awards dinner.