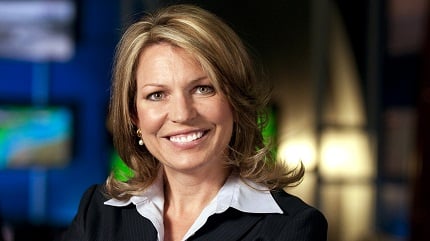 FAIRWAY, KS (KCTV) -
KCTV5 General Manager Bobby Totsch and Chief Meteorologist Katie Horner announced Friday morning that Horner will be leaving the station later this year.
Totsch said Horner is an important member of the KCTV5 family and praised her dedication.
"Katie has been a face of this station and KCTV5 news for 17-plus years," Totsch said in a news release.
To read more about this announcement, click here for the news release from Totsch and Horner on behalf of KCTV5 and KSMO.