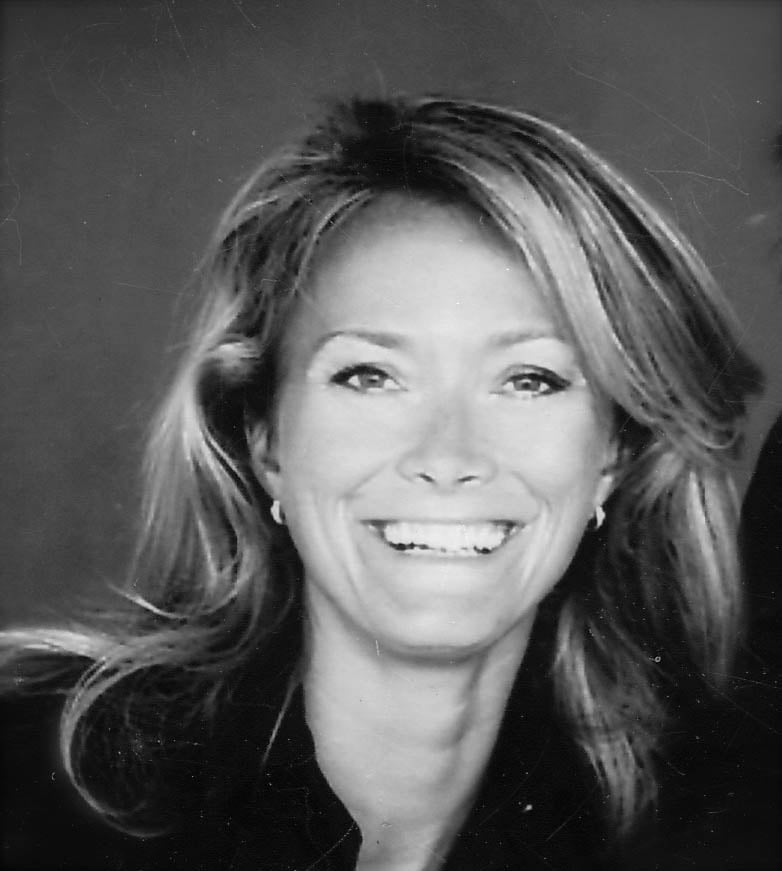 Jen Greenstreet spent eight years litigating violent crimes for the Jackson County Prosecutor's Office before she decided to put down the evidence bags and pick up a pen in 2003. Since then, she has written a manuscript, two feature length screenplays, and written and directed three documentaries. She also directed two narrative shorts written by Michelle Davidson Bratcher.
Jen heads a 501(c)(3) nonprofit, Just Like You Films, that creates videos that educate about kids unique differences such as severe burn injuries and pediatric cancer in a way that promotes their acceptance and prevents bullying. In 2009, Just Like You - Burns as Told by Three Children won the International Freddie Finalist Award. Just Like You - Cancer as Told by Three Children, premiered in 2010 and has been distributed to hospitals and schools worldwide.
You can see the comedy narrative short that Jen directed online. It is part of the Emmy award winning web- series, The Unreal Housewives of Kansas City - Episode 10, The Gift That Keeps on Giving. Jen's other narrative film, Barren, was recently selected by the Los Angeles Women's International Film Festival. One of Jen's feature length screenplays is currently in pre-production at Bulldog Studios in Los Angeles.