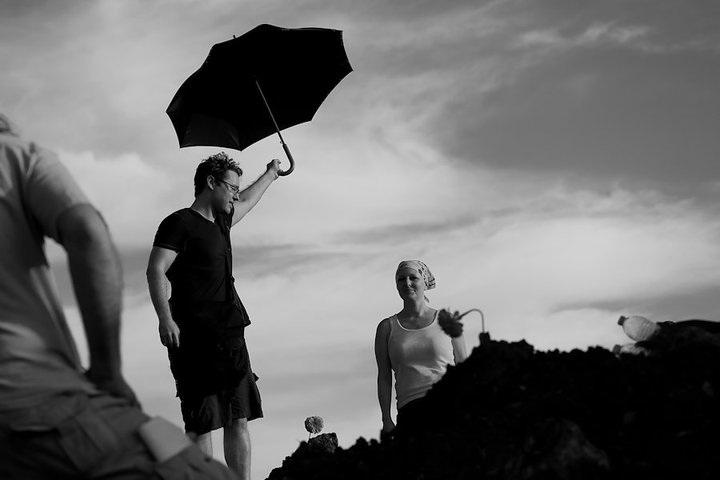 Justin Gardner lives in Kansas City, MO and works as a Social Media Manager for AMC Theatres, one of the largest motion picture exhibitors in the world. He is a Board Member of the Film Commission of Greater Kansas City where he has developed, with the blessing of the Altman family, The Robert Altman Emerging Filmmakers Fund, a grant program designed to help filmmakers in the greater Kansas City area better realize their visions. He is also a Board Member of CinemaKC, which seeks to unify all of the various filmmaking organizations in Kansas and Missouri to better serve the movie going public.
We Will Make You Whole Again Website
Film Commission of Greater Kansas City Website
He is likely to do you a favor if you ask him nicely.