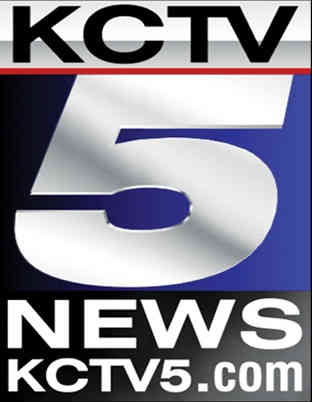 FAIRWAY, KS (KCTV) -
You may not have noticed, but we have made a few changes to KCTV5.com to serve our users better.
Unfortunately, if you had any of our pages bookmarked, then you may need to re-bookmark them.
KCTV5 News Director Blaise Labbe appreciates your understanding.
"I am excited about what we believe is state-of-the-art technology that will serve our users better," Labbe said.