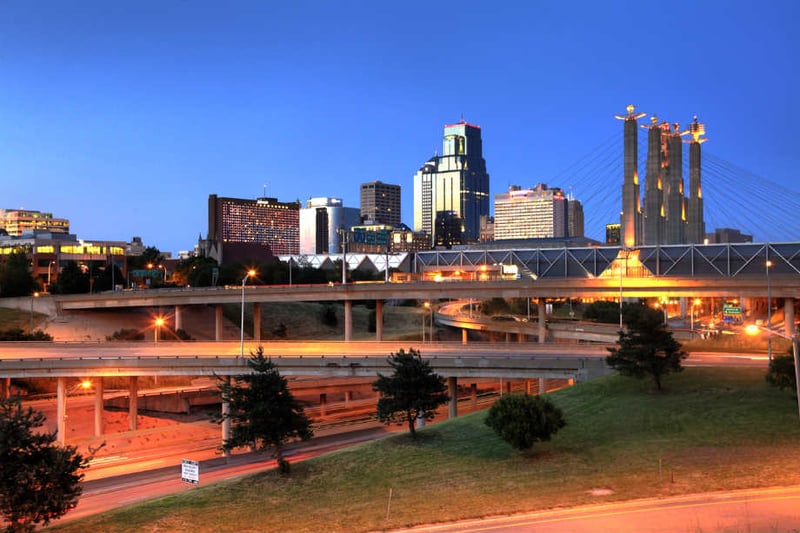 "Your Kansas City" is the weekly public affairs segment that digs into the hottest stories and issues facing the entire Metropolitan region. From taxes to troubled schools, there's no topic "Your Kansas City" won't tackle.
Hosted by KCTV5's Chief Investigative Reporter Stacey Cameron, "Your Kansas City" draws on the resources of Kansas City's most aggressive and most honored television news operation to bring you expanded information you need to know without the time constraints of a regular news story.
I love hosting 'Your Kansas City' because it gives me the opportunity to talk at length about issues important to all of us," Cameron says. "Whether it's the head of the Kansas City School District, the mayor or a local mom starting up a charity in need of donations, I just love giving each guest the time to talk about what's happening in our city."
It airs during It's Your Morning Sundays. This is YOUR show Kansas City! Send us your ideas and suggestions for show topics to KCTV5@kctv5.com