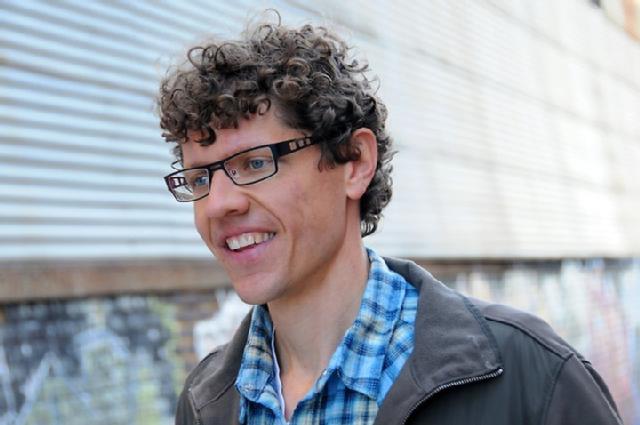 Marc Havener spent 10 years in Hollywood as an assistant director on films including "Pirates of the Caribbean," "Fun With Dick & Jane," and "21."
He returned to his roots to launch the KC-area based Resonate Pictures while maintaining a presence in Los Angeles through his development partner and screenwriter, Bryan Belknap. He's also an adjunct professor at the University of Kansas, where he teaches video production.
His first film, "AND WHAT REMAINS," is a non-fiction exploration of fatherhood that has been invited to 45 film festivals around the world, winning eight awards. Next up is a documentary exploring failure and how we define success. The corporate division of Resonate is breaking new ground with its sitcom-style training films, which have been getting national attention from outlets including Fast Company and Fox News.
Marc lives in Lawrence with his wife, three children and a fish named Sherron Collins.