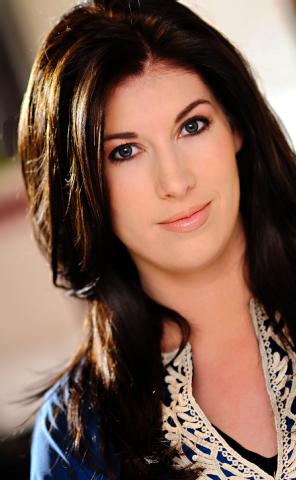 Whether producing Emmy-award winning web series or acting opposite George Clooney, Meagan's passion for film defines her.
A proud Montana native, Meagan has produced and directed on various projects in the Kansas City region and worked in front of the lens throughout the country. Career highlights include acting in the Oscar-nominated "Up In The Air," directing and writing the short film "Always Come Home," producing the Emmy-award winning "The Unreal Housewives of Kansas City," producing and directing the comedy web series "The Wingman," and passing on her love of the arts teaching and directing youth through Kansas City's CYT.
Meagan's latest short film "Adrift," which she co-executive produced and stars in, will be premiering at the AMC Theatres Kansas City Filmfest in April.
For more visit Megan's home page at MeganFlynn.com, her Vimeo channel or visit the site for "The Wingman."