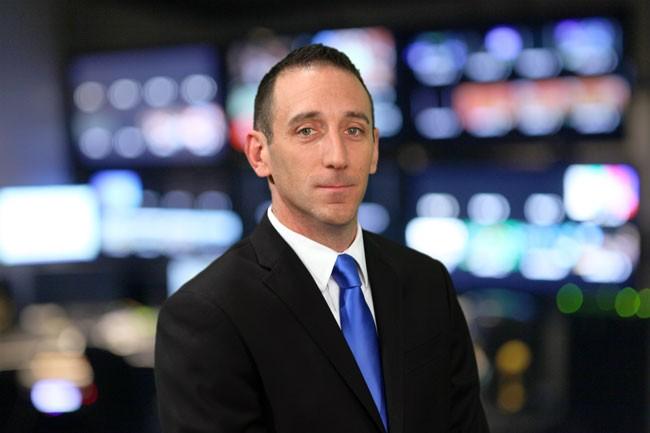 Stacey Cameron
Stacey Cameron is an Emmy award-winning journalist who joined KCTV5 as an investigative reporter in March 2010.

Prior to joining KCTV5, Stacey worked at WRAL in North Carolina as a morning show reporter, at KWTV in Oklahoma City as the lead nightside correspondent and at WCHS in Charleston, WV as a general assignment reporter. He has also worked as an attorney with the firms of Gursky & Ederer in New York, at Evans & Dixon in St. Louis, and Cors & Bassett in Cincinnati.
Stacey studied Broadcast Journalism at Ohio University, received his Juris Doctorate from Syracuse University College of Law, his Legal Masters in Intellectual Property from the Cardozo School of Law in New York, and his Bachelor of Arts from Indiana University.
Some of his most memorable broadcasting moments include covering the tragic mine explosion in Sago, West Virginia. There he interviewed several family members of the trapped miners, including the wife of the explosion's sole survivor Randal McCloy. In 2008, Stacey's four-part investigation into the campaign activities of the Oklahoma Speaker of the House, forced the speaker to resign.
Stacey was born in Elkhart, IN. He enjoys golf, snow skiing and playing drums. Stacey is also a huge Chicago Cubs fan. He also loves hanging out with his dog, Wrigley, and his cat, Gabby.
E-mail him at stacey.cameron@kctv5.com.