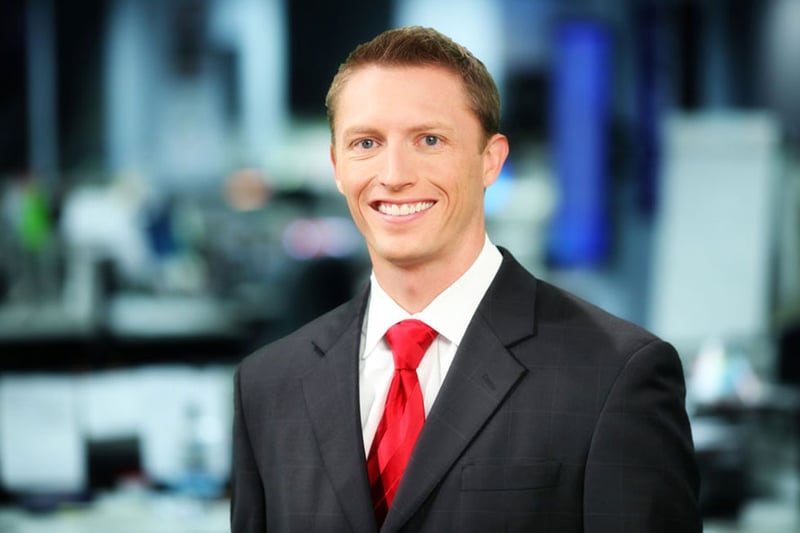 Mark Boyle
Mark Boyle is an anchor for KCTV5 News It's Your Morning Weekend and is a native of Denver, Colo.
He attended Arizona State University for 2 years before transferring to Colorado State. Mark graduated with a bachelor's degree in May 2004. Mark's first realization that news would be in his future came in the form of a phone call.
"I dialed up my parents from my Arizona State University apartment in the middle of my second year of school telling them that I had changed my mind. My major would now be journalism instead of business and I wanted to be a television news reporter. Following a brief moment of shock, they jumped on board and I have never looked back."
Following four internships in Denver, Phoenix and Cheyenne, Mark began his career as a weekend sports anchor/reporter at KNOP-TV in North Platte, Neb. Then switching gears, Mark made the crossover to news and worked at 6News in Lawrence.
Mark joined KCTV5 News in July of 2010 and says is excited to be running in the fast paced news culture of the Kansas City metro area. He was named an anchor in September 2011.
"I feel very fortunate to live in Lawrence be able to continue my career in Kansas City. From the moment I walked into the KCTV5 newsroom, it felt like a family and I am proud to work at such a strong and innovative station."
In his spare time you can find him on the golf course or enjoying the outdoors.