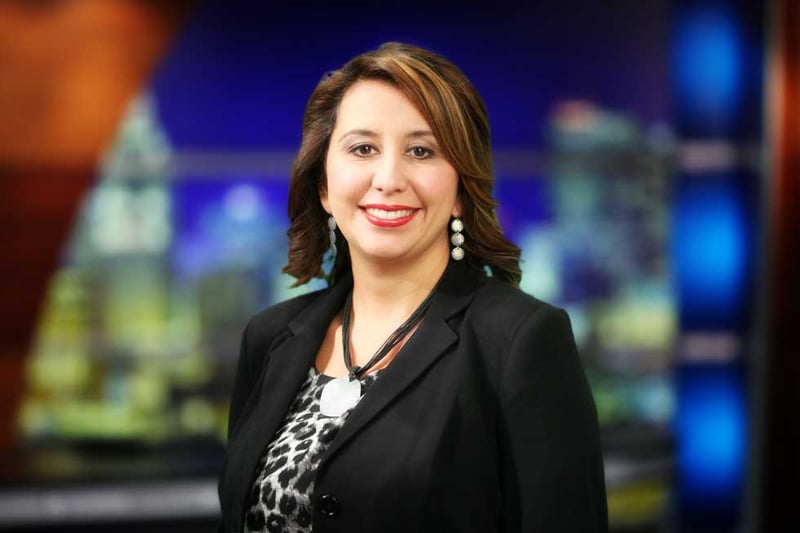 Sandra Olivas
Sandra came to KCTV5 in March 2000 as a general assignment reporter. She does everything from crime stories to feature pieces.
Sandra began her career at WIBW-TV in Topeka. She was a general assignment reporter and anchor for the weekend 6 p.m. and 10 p.m. newscasts.
Sandra's parents came to America from Mexico searching for the American dream and she has always wanted to make them proud. She graduated from the University of Kansas, where she was a member of the Chi Omega sorority and president of Hispanic Leadership Organization.
Sandra's philosophy is to try something at least once. She even found the courage to bungee jump -- once and only once, she says. She says she enjoys her job because it gives her the chance to see and experience something different every day.
Sandra is married to Daniel Talavera and lives in Shawnee, KS. Sandra and Daniel have known each other since grade school, but didn't start dating until they were in college. They have two children.
In her spare time Sandra likes to play volleyball and basketball. She also loves to spend time with her family, especially with her fun-loving nieces and nephews.