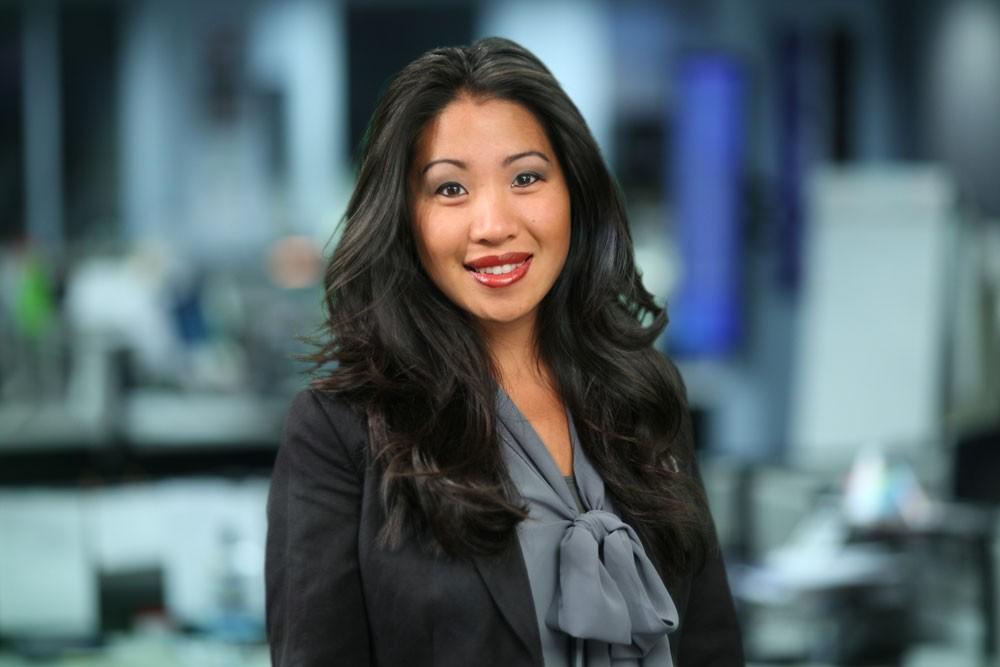 Bonyen Lee
KCTV's Bonyen Lee was born and raised in Kansas City, Mo., and is happy to be living and working in her hometown.
Bonyen is a first generation Chinese-American. She is proud to live in Kansas City with her husband.
She was a competitive figure skater and received world rankings before entering college. Bonyen is a graduate of the University Of Missouri's journalism school.

Before joining the team at KCTV5, she was a reporter and anchor in Rochester, New York. Bonyen got her start as a weekend anchor and weekday reporter for KOMU, the NBC affiliate in Columbia, Mo. She also is a member of the Asian American Journalists Association.

Bonyen's passion for journalism stems from her love for people. The word "stranger" is an unknown term to her. She likes to say "meeting people is what I do best."

"It's an amazing grace that each day I get to go somewhere different, meet someone interesting, and learn something new," says Bonyen.

In her free time, Bonyen's friends like to tell her that she has a slight shopping addiction. She considers fashion her hobby and vintage clothing her expertise. She is an advocate for eating and buying local. Her new home keeps her busy on days off. Bonyen knows how to roll up her sleeves and knock down walls in her house. It's her way of unwinding from the fast-paced job.