Today's Forecast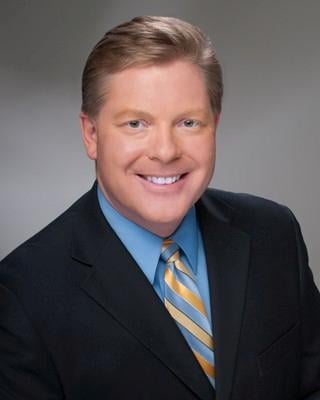 Did you feel our "cool" morning? Upper 60s and lower 70s made for the coolest morning in MONTHS!
We can thank the Thursday night rain and the system that brought in our latest monsoon surge for our cooler weather.
That thing is now "outta here," so we'll return to a drier, warmer forecast for the weekend with daytime highs a little closer to normal, which puts us near to just above the 100° mark on Saturday and Sunday.
With more monsoon action possible next week, don't put that radar away just yet! You can track the weather with our interactive radar here on the weather page or download our free app for iPhone or android devices.
Chief Meteorologist Chris Dunn
Join me on FACEBOOK
Follow my TWITTER Weather Feed