Today's Forecast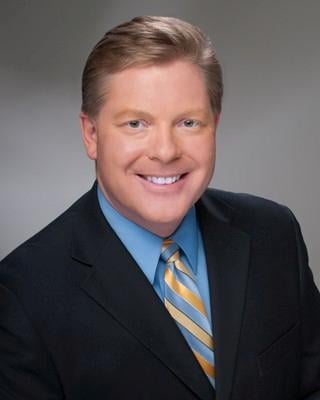 Record July heat on this Thursday as the official reading for Phoenix hit 116° just after 2pm. The previous daily record was 114° set in 2006.
Drier air moving up from the southeast will cut out any chance for Valley thunderstorms, but a few are firing up over the mountains to the north and deserts to the west of Phoenix.
Look for another dry day Friday, then isolated storms in the valley this weekend.
High temperatures won't be quite as high over the weekend...in the 107-109 range for the Phoenix area.
Remember to take frequent breaks from the heat if you or someone you know works or plays outside and don't forget to check on the elderly, small children, and pets during these hotter than normal days (average high this time of year in Phoenix is 106).
Chief Meteorologist Chris Dunn
Join me on FACEBOOK
Follow my TWITTER Weather Feed