NOMINATE A STAR SCHOOL
* denotes required fields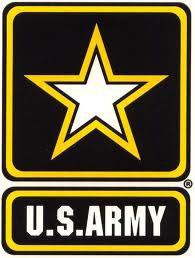 If you think your high school is a Star School, tell us why and we could showcase your school during KCTV5 News at 9 p.m. with Jonathan Carter.
Star Schools are chosen based on academic achievements, charity activities and athletic achievements. The schools should exemplify Army values such as selfless service, integrity, loyalty, respect, honor and personal courage. .
To enter a school, fill out the entry form to tell us what makes your high school the brightest around.
We're sorry, but only one entry is allowed per person.
Thank you for your continued interest.
Thank you for nominating this school as a Star Schools!